Increase your operational
effectiveness by 50%
Growth beyond all expectations
Our HIPERING® Technology allows our clients to get ahead of the rest, managing their business with in a smart, secure, and highly efficient partner. Speed/promptness and solvency for a business where innovation counts.
The HIPERING® Tech advantages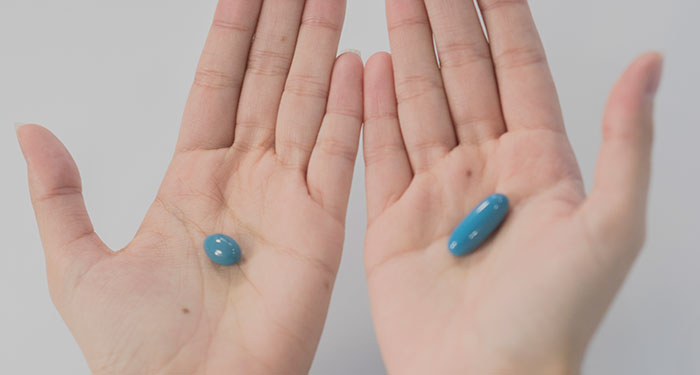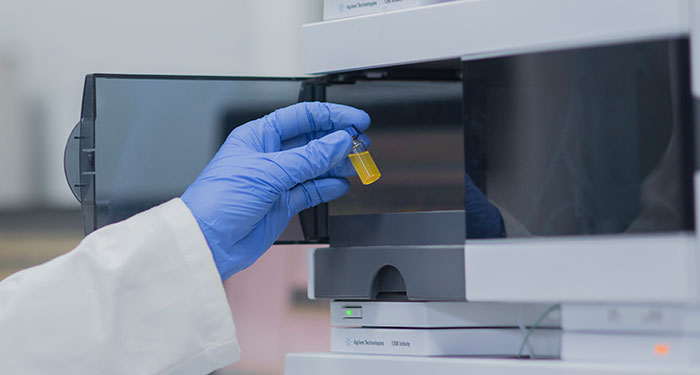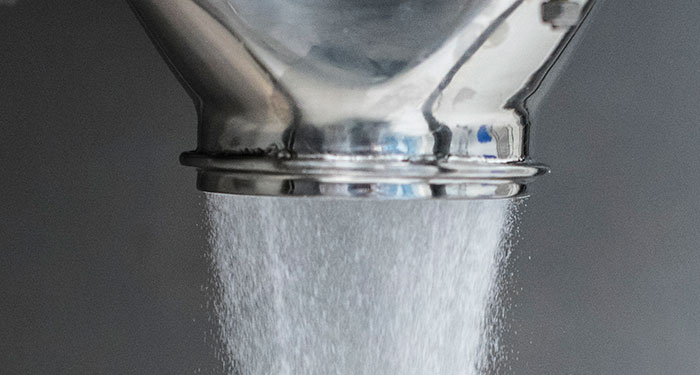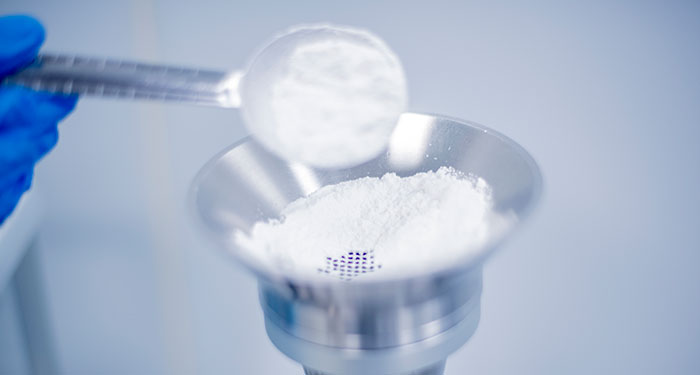 Same properties as original APIs guaranteed
HIPERING® Technology is based on a sequence of processes that modify the physical properties of the starting material, keeping its purity and chemical specifications intact. Taking into account the know-how of each ingredient and optimizing the process steps, the objective is to provide assets while maintaining final properties according to customer demand.
High-Density APIs custom made
Improving the physical properties of the assets without modifying the purity or their chemical properties is not a simple process, therefore, TIS has developed a patented technology capable of transforming each asset to measure, without the need to add any type of solvent, excipient or other chemicals.